Specialized Hydrogen Engineering Office
The company's expertise is based on over 15 years of experience in water electrolysis technologies, fuel cells, and hydrogen safety.
Integrated engineering by HydroGain covers key areas of hydrogen systems: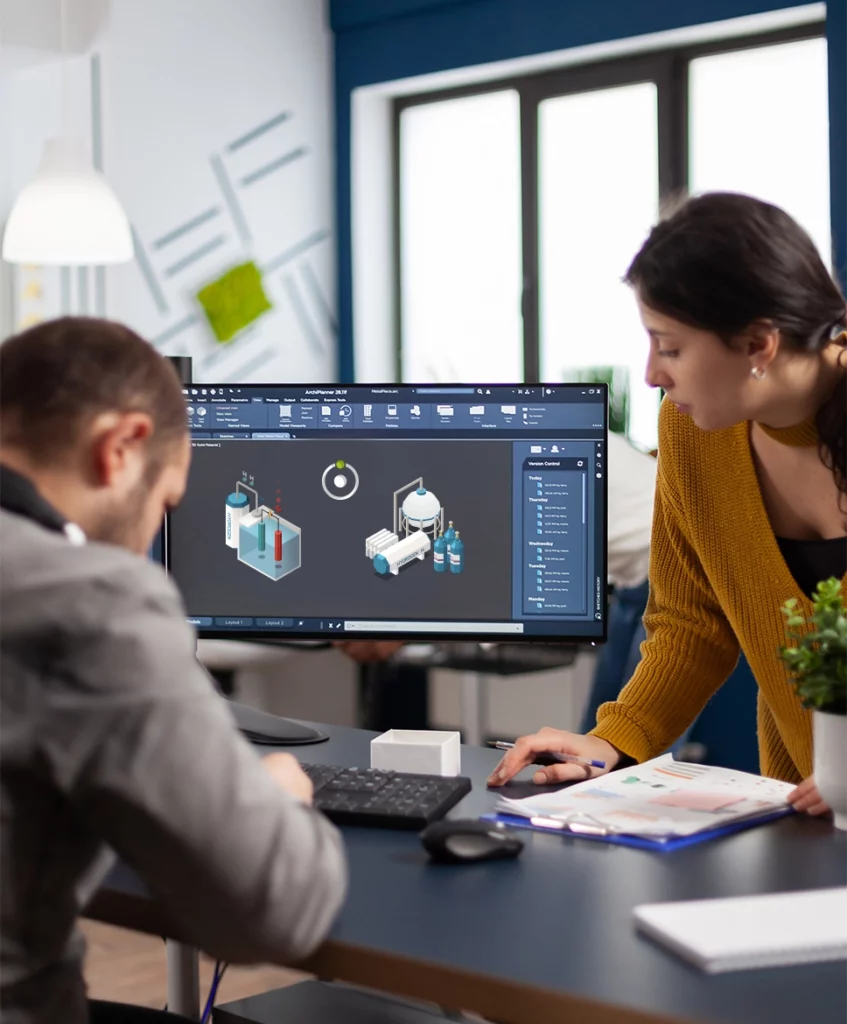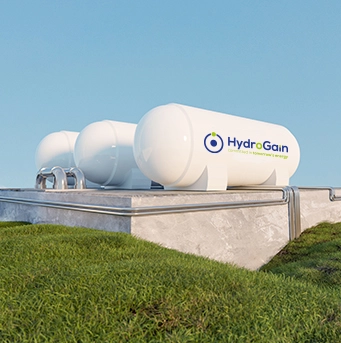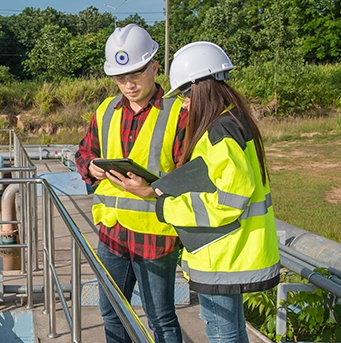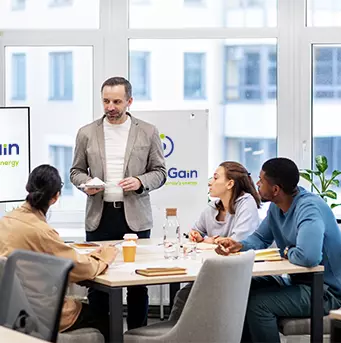 Our design office provides services throughout the entire project lifecycle: feasibility, design engineering, implementation, maintenance.
We also adapt our services based on the level of risks and commitment.
Our engineering is also the company's center of expertise, allowing our employees to undergo training and train others, enhance their skills, and capitalize on our project experiences.
We are convinced that it is essential to continue developing technologies. That's why at HydroGain, we invest in the skills development of our teams. This ensures that we remain a preferred partner for industry players in the field, with expertise both in the core technologies (stack) and at the system level (Balance of Plant).